Katy Hurt's new single, See Ya Later, is the perfect summer song for our times: direct, assertive and catchy as hell.
Like so many Kelly Clarkson classics or, closer to home, Liv Austen and Kaity Rae bangers, Hurt tells it like it is: "you never listen/you're just waiting for your turn to speak."
The lack of sentimentality and naivety extends to self- reflection, with the memorable hook: "I know you won't gimme your world/I'm not that different from the other girls."
Hurt's vocal in See You Later has quite a twang, helped along by having had county music for lullabies and living in the U.S. as a child.
Despite being just 21, Hurt is already a mainstay of the vibrant UK country scene. Memorable country pop tunes like this are given a rock edge when played live with her band, The Healers. It's all built around Hurt's impressive vocals, though. Listen out for the money note in See You Later and just wait until you hear her smash it live.
See You Later is out now. You can download it on iTunes, stream it on Spotify and watch the official lyric video on YouTube.
Hurt will be doing a live session and Q&A on Facebook Live at 8:00 p.m. on July 30 to celebrate the release.
Keep an eye out for her Pledge funded EP, soon to be followed by her debut album.
As for the single, here's the vibe: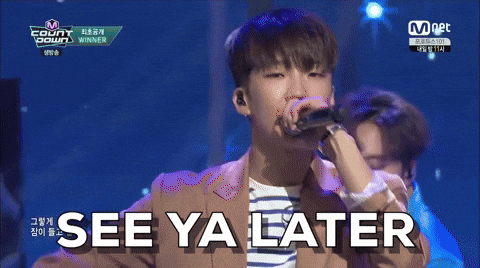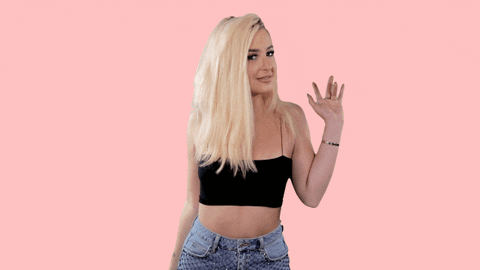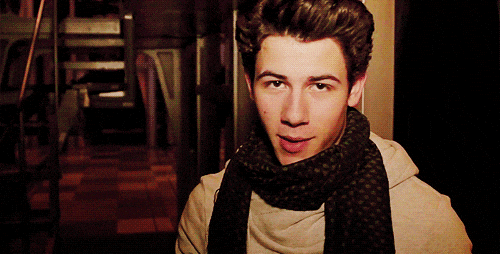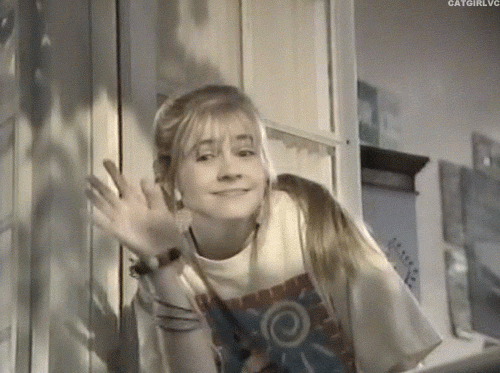 WordPress: redrospective.com
Twitter: @redrospective
Instagram: redrospective
Facebook: redrospective
Want more photos? Try my travel, nature and street photography website, Out To The Streets!