Album Review: Can't Stand Still by Annie Keating
Beholden bursts out like an irrepressible jingle before the main feature at the cinema. Keating's attitude is equally bold: "I don't need your affection/ I'm not one for your protection." It's already shaping itself up to be a record for fans of Amelia White.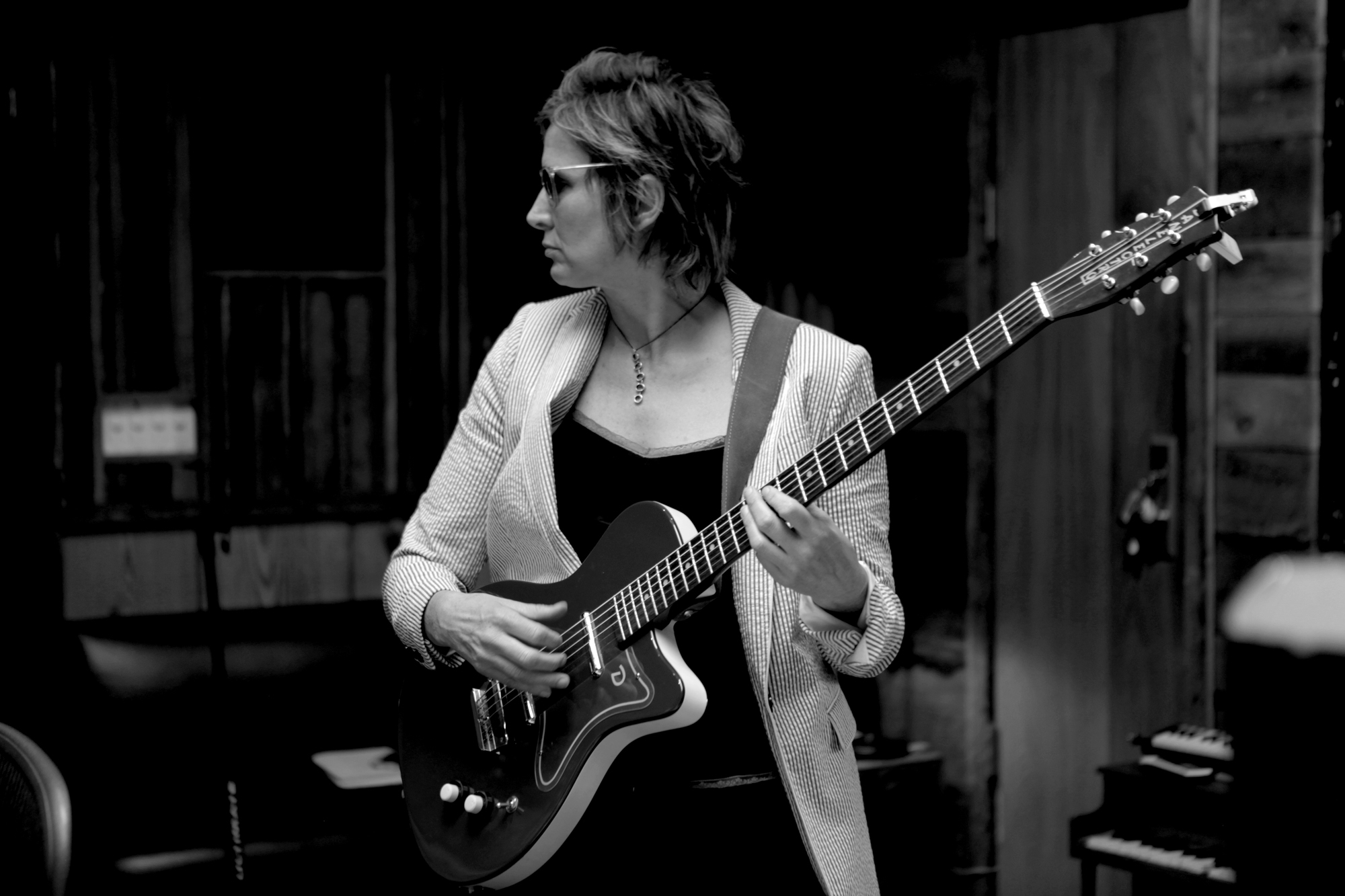 $20 outlines the fate of too many working musicians: "all I've got is $20 in my pocket" to the tune of honky-tonk piano. We take a tour of a day in the life. There's a mild brush with the law, John Prine on repeat, and dreams of escaping to sunnier climes. Although she's barely hanging on and hanging her hopes on new horizons, the song is upbeat and she's persevering. A half-written song points towards the future.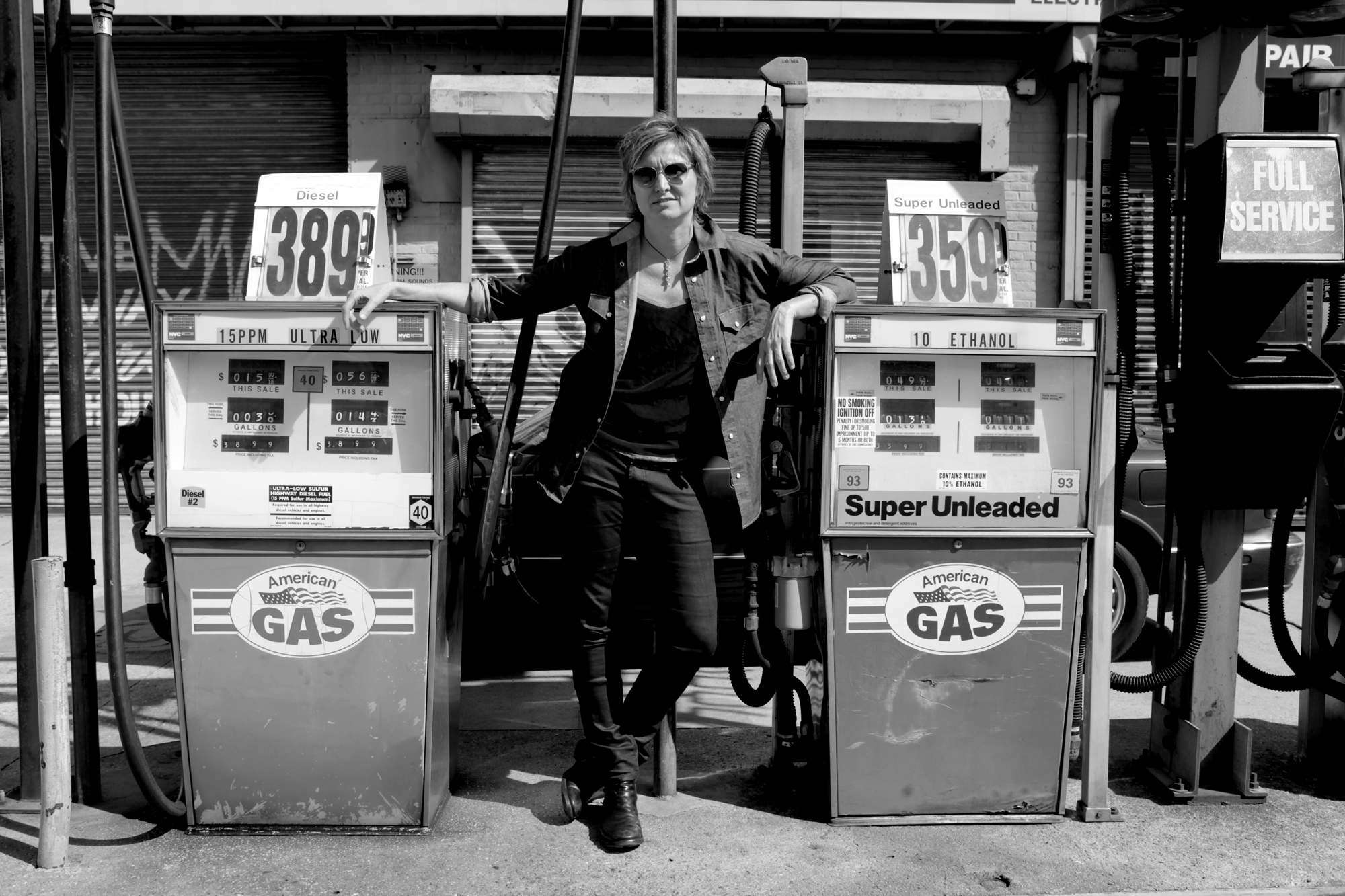 Mother of Exile is reminiscent of Leonard Cohen in tone and philosophical themes. In the age of a Presidential Proclamation regarding admission to the United States, she interrogates the principle inscribed on the Statue of Liberty: "give me your tired huddled masses, right?/weren't those the words that served to ignite?/Mother of exile/where's your flame?/Doesn't greatness depend on a manifold nation?/or was it all talk/just proclamation?"
Sun and Moon is the most traditional acoustic singer-songwriter ballad of the record, similar to Kate Ellis' output. It's about the narrator's impulse to love but recognition of fundamental differences, motivated by fear that opposites don't attract: "I like the sun but I'm drawn to the moon/the darker side of things is what I've known/I want to stay but I'd best be gone."
Boxes is a pulsing bluesy Southern rock song that's the corollary to leaving those that might love you: "it's so cold/no-one to hold/Tuesdays alone with the boxes I own." There's a Pat Benatar style chorus with the revelation "it's never gonna be the same with you gone."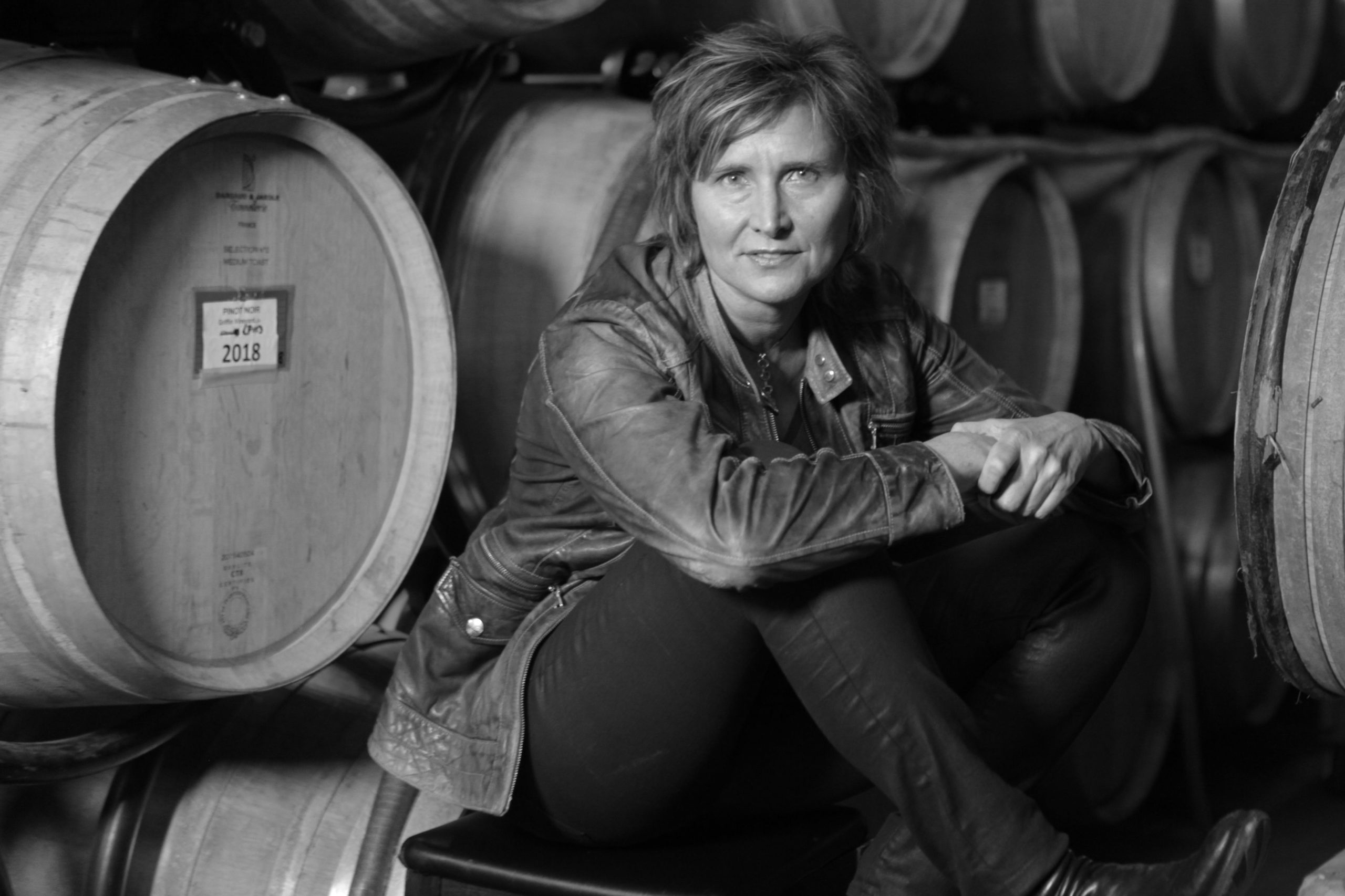 The 6 track extended EP ends with a cover of Yusuf Islam's reflective, penitent track Trouble. The narrator begs for easier, uncomplicated times. The song starts and ends with the same plaintive refrain "trouble set me free/I have seen your face/it's too much/too much for me." The latter is haunting and unresolved as the instrumentation lingers.
This EP expertly shows Keating's versatility. No song is like the others. It's quite a selling point for an artist's tenth release, especially after forging a reputation as an acoustic singer-songwriter. 
Can't Stand Still is out now. Head to Annie Keating's website for details.
Photos by Ehud Lazin.