Iconic London event space The Truman Brewery is gearing up to host the inaugural Brick Lane Jazz Festival. This festival will showcase 24 artists between April 22 and April 24, 2022.
Brick Lane Festival's five stages at Truman Brewery will be hosted by Ninety One Living Room, Werkhaus, Cafe 1001, Juju's Bar & Stage, and Rough Trade East. We're hoping that will be the first of many festivals to unite the iconic site's venues and neighbours.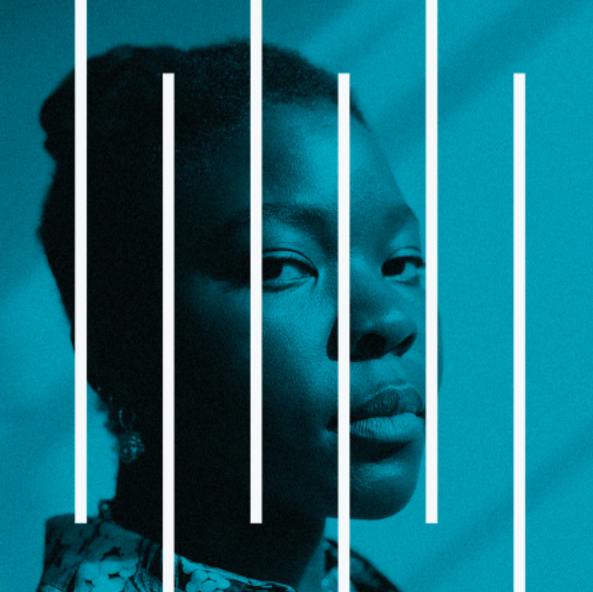 Brick Lane Jazz Festival line-up
Now, here's the best bit – the Brick Lane Festival line-up! You will have the opportunity to enjoy these musicians:
Amy Gadiaga
Ariwo
Binker Golding
Blue Lab Beats
Cubafrobeat
Cherise
Dan Casimir
Fehdah
Finn Carter Quartet
Isobella Burnham
Jas Kayser
Jay Phelps
Jelly Cleaver
Kansas Smitty's
Sambroso All Stars
Sheila Maurice-Grey
Tanhai Collective
The Banger Factory
Tjoe Man Cheung
Tom Sochas
Waaju
WheelUP
Yakul
Tickets
You can buy a weekend ticket for £60, or individual performance tickets ranging between £5 and £15. There will also be free live performances and DJ sets so that everyone gets a chance to experience the atmosphere and vibrant music.
In addition, there will be a warm-up event at Rough Trade East on Thursday, April 21, 2022. There, Judi Jackson will perform live and sign copies of her new album, Grace.
Head to the Brick Lane Jazz Festival website for your tickets.
Check out musiccloseup.com for more music news and reviews.