There's no need for cold weather and mud stop you enjoying festivals as Fair Play Festival will gather music worshipers in a Manchester church!
Who's playing?
The festival on March 28 2020 will be headlined by LA Priest, fresh from a five year hiatus. Also known as Sam Dust and Late of The Pier, he's back – fittingly – as LA Priest and ready to dazzle you with pop-infused electronica taken from his latest album, Gene. It was named after the analog drum machine he built to make the record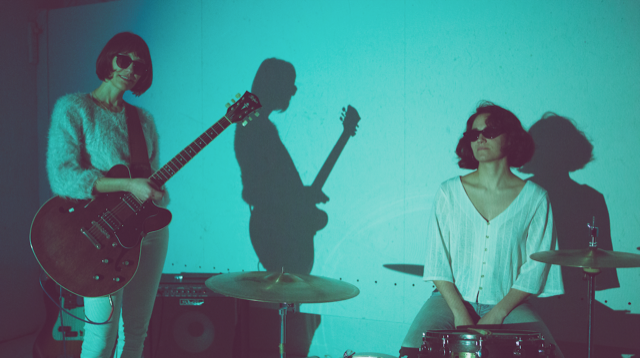 Joining him are the self-explanatory International Teachers Of Pop, Northern favourites PINS, Argentinian band Las Kellies, The Rebel, DIY collective POSA, and electronic duo YANG.
Tickets for Fair Play Festival 2020 at St Phillip's Church in Manchester are available now. Head to their Facebook page for more information.