Tim McGraw digital deluxe album editions are like buses: two come along at once!
Here On Earth, released in August 2020, marked McGraw's fourth straight decade with a #1 album on the Billboard Country Album chart. It was his 19th number 1 worldwide and his 17th number 1 in the U.S. The album offers vignettes of shared human emotions such as love, relationships, introspection, and fun.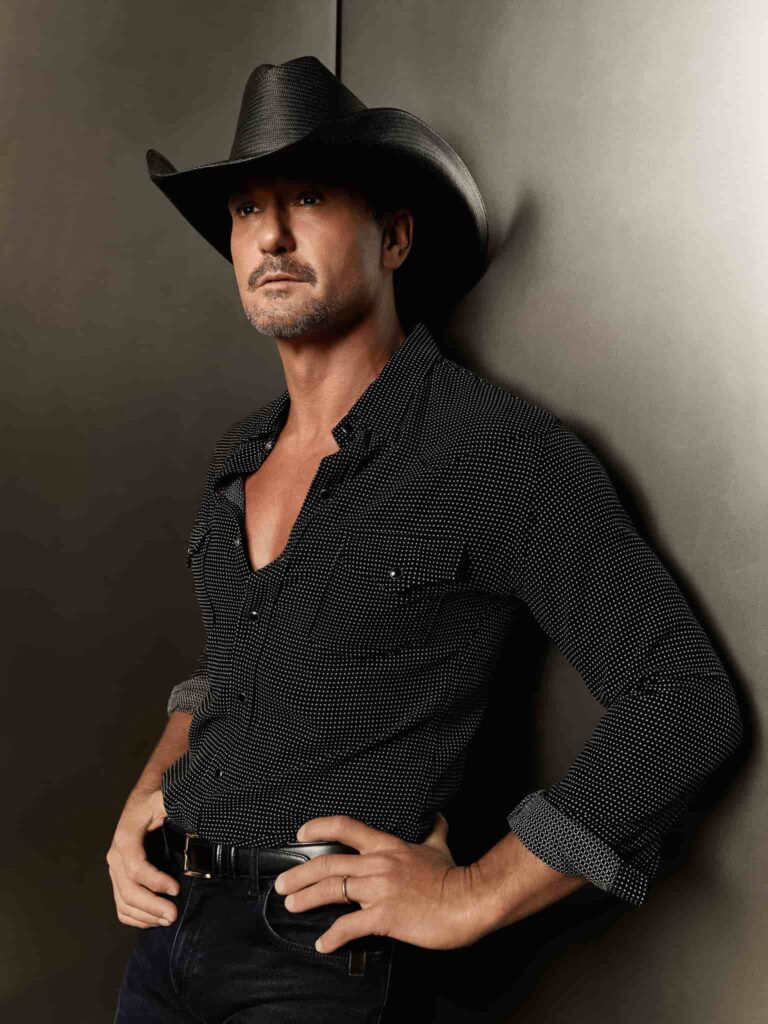 The Grammy® winning superstar has excelled himself with two deluxe versions of the album. The Ultimate Edition features six new songs, while the Video Edition features the new songs, including the new single God Moves The Pen, and six videos.
* indicates videos on the Video Edition.
LA
Chevy
Here on Earth*
Damn Sure Do
Hallelujahville
Good Taste In Women
Hard to Stay Mad At
Sheryl Crow
Not From California
Hold You Tonight
7500 OBO
If I Was A Cowboy
I Called Mama*
Gravy*
War of Art
Doggone
Undivided / Tim McGraw & Tyler Hubbard*
Thought About You*
Neon Church*
Cuttin' Onions
Truth Is 
God Moves the Pen   
Keep Your Eyes on Me / Tim McGraw & Faith Hill from feature film The Shack
Gravity from Academy Award ® winning documentary "Free Solo"
The deluxe editions of Here On Earth are due out on April 16, 2021,and available for pre-order now.
While you're planning your special McGraw purchases, mark your diary for the Record Store Day release of a Undivided on 12 inch vinyl. It's the song that McGraw and Florida Georgia Line's Tyler Hubbard performed on the Celebrating America TV special following President Biden's inauguration. The B-side is an acoustic version of McGraw's May 2020 hit single, I Called Mama.
Photo Credit: Robby Klein