Lewis' voice seems to bounce as much as the plucked guitar strings do in What Does It Mean, but it's silky smooth too. "Let me tell you 'bout the shape I'm in" – are you ready? The audio fidelity is so pure that there's initially no indication that this career retrospective record was recorded in front of a live audience at Southern Ground Studios in Nashville.
Southern Greek Tragedy is mellow and all the more heartbreaking for its matter-of-a-factedness and peal of applause at the end: "Sweet Savannah was number three/She was later named Emily/By a couple who came and saved her from the storm/Though she wasn't planned at least they let her be born." We lose the sense of watching a story neutrally when we find out the name of the boy that's torn around in a nomadic lifestyle: "Katie went away when she was nine/Left her brother and mother and new daddy behind/She had to decide whether her or Sam would go and live with their real dad/he wanted to watch one grow."
Look past the pun in the title and you'll see Bluesday Night is a beauty of a traditional heartbreak song: " the rain that washed the welcome mat away
She didn't lie the locks had been changed/I found myself talking to the chairs we hadn't rocked in so long"
In My Dreams is an interesting one. If it's an ironic take on the self-centredness and myopia of a breakup then it's not a bad character study. Let's hope so because if it's serious on the point of "if you don't want me in your dreams, you stay out of mine," it's kind of annoying!
I'm A River uses the metaphor of winding water for a proto-relationship: "I'm a river full of heartache that you'll never swim/take one step closer and I'll pull you in." Some of the allusions are a bit heavy handed – for instance, talk of the levy breaking is fairly emotionally fraught post-Katrina.
Runaway Bride is about the singer connecting with his father through listening to him reminiscing about memories and photographs: "that one of you from junior high/these past few years it helped get me by/how you hung in there when your momma and I could not."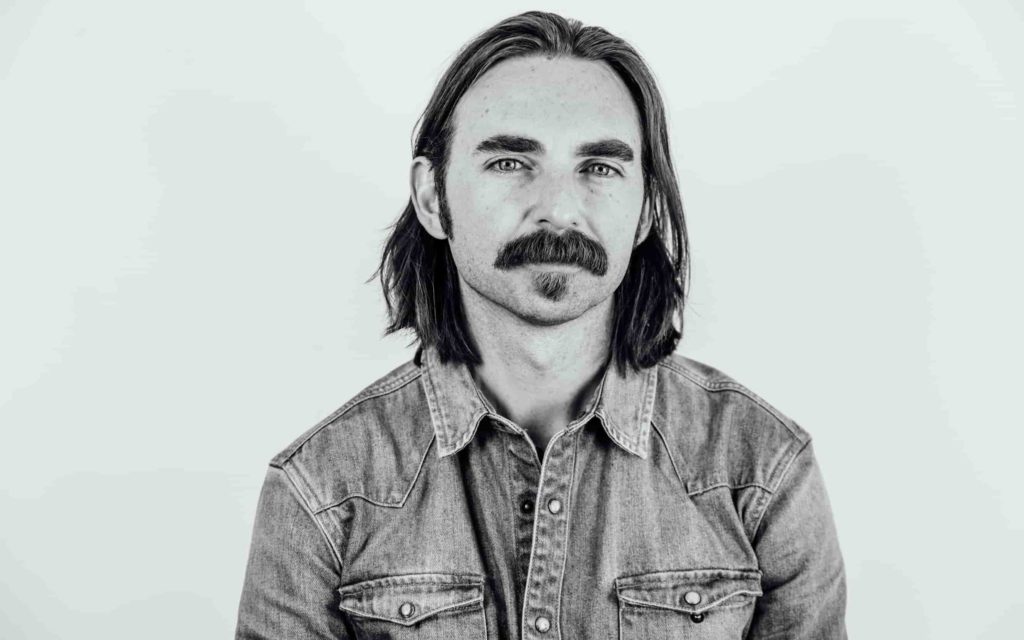 "I got neighbours who don't realize they've got neighbours who like to sleep at night" rightly raises a laugh in the live room and for the listener, but might be a little reminiscent of a more well known Neighbours tune for a British or Australian audience
Things Will Never Be The Same is an example of an issue that's becoming evident with this many songs sharing the same stripped back delivery style that serves to lay bare the lyrical patterns within. What could be truly interesting and insightful stories fork off towards a more autobiographical, introspective narrative. "Stretchmarks and purple hearts/Cigarettes and brand new cars/Things will never be the same" hints to a fascinating character study, but that's as far as it goes. That story is bypassed.
Similarly, Waiting On You showcases the sometimes maddening aspect of a lovely sounding song jarred by excessive focus on the rhyming meter. Yes, 'motion' is even rhymed with 'ocean.'
The record continues along similar lines for 19 songs in total. It sounds pristine and there are first-class split-second vignettes. However, they sometimes lead to dead ends, the tempo barely varies, and there seems to be an over-reliance on a rhyming dictionary. If you're a Sam Lewis fan, this is an essential purchase. If not, you may want to familiarize yourself with this previous records before approaching these somber interpretations.