It's hard not to feel glum as the woes of 2020 continue and plans have been dashed just days before Christmas. Despite it all, Shannon LaBrie urges us to take comfort in positivity wherever it can be found.
A Joyful Noise embodies this. LaBrie explained: "it's the perfect song to close out a rather difficult year. There's so much to be hopeful for, and this song keeps my eyes open and looking up!"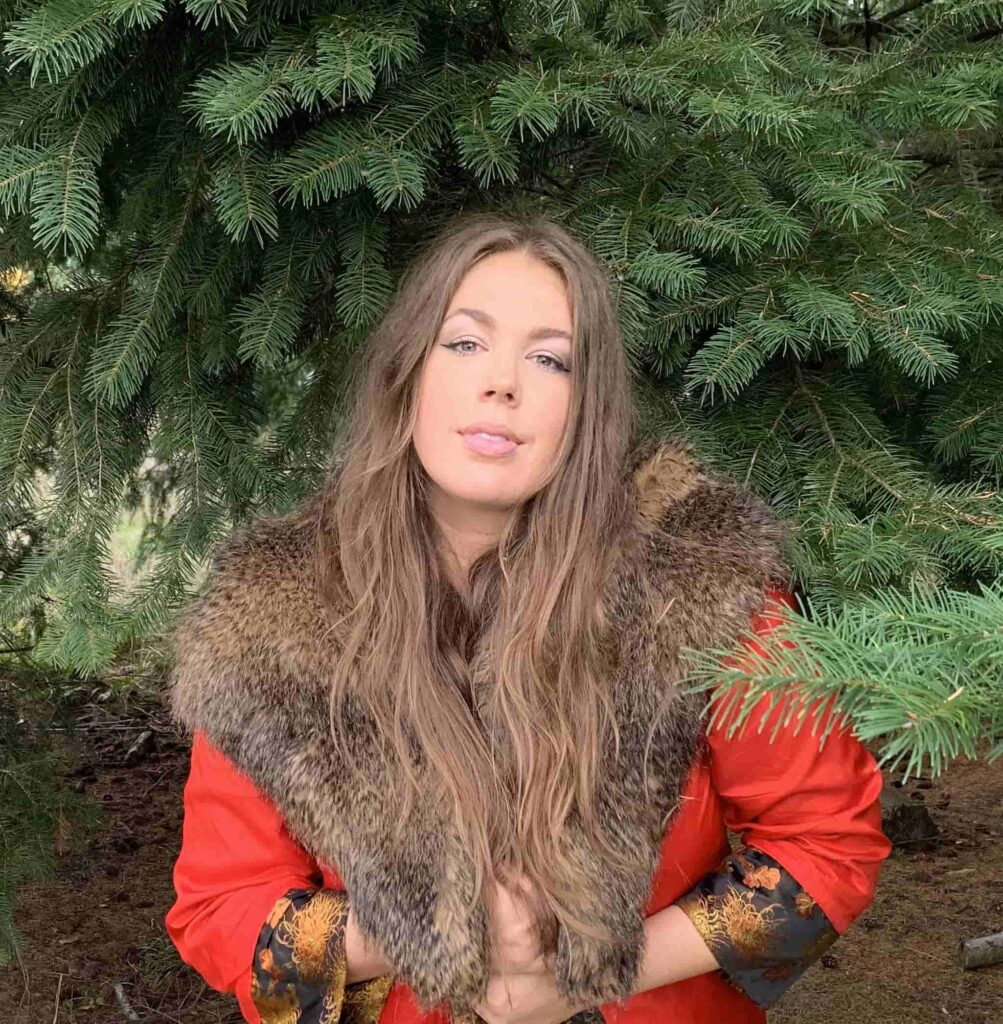 It's a fitting addition to LaBrie's extensive repertoire of Christmas classics and carols. The song was written by Grammy award winner Tia Sellers (I Hope You Dance) and her late husband, noted blues musician Mark Selby.
The heartrending lyrics are enhanced by a video featuring Grammy award-winning producer/engineer Charles Yingling's (Willie Nelson, Merle Haggard, Ray Price) delightful young daughters.
This release comes hot on the heels of LaBrie's 2020 album Building which was also infused with hope, and that was described by American Songwriter as "nothing short of breathtaking."
For more information on Shannon LaBrie, visit ShannonLaBrie.com