Speakeasy Volume One
December 11, 2021
UK Americana fans have adopted Bucks Students' Union in High Wycombe as something of an unofficial home. It proved itself as an ideal venue for an indoor festival during events like Ramblin' Roots Revue. It has two rooms each with its own stage and bar, which allows fans to enjoy continuous music uninterrupted by soundchecks. Tasty food is available via food trucks, and the central High Wycombe location is convenient for accommodation and transport. Britpop fans took note and converged there for the inaugural Speakeasy festival: Speakeasy Volume One. We checked out the first day of the two-day fest for you.
"It's always nice to strip the songs to where they started"
First up was relative newcomer Nadia Sheikh. She lists Oasis among her early influences, and has toured the UK with Stereophonics. However, unlike the rest of the roster, she wasn't active during the first wave of Britpop. In fact, she wasn't even born yet! Perhaps this is why her version of indie seemed more eclectic. Her use of piano, acoustic guitar and a loop kit hints at influences like Jason Mraz and Newton Faulkner. First on, playing to a partisan crowd at a niche event, she did a remarkable job at encouraging atmosphere and audience participation.
"This song's about High Wycombe. Some bastards still have to live here"
Local band Triple Blind returned to relive their heyday years of 1989 to 1995. The band's singer Reverend Floyd made the most of the opportunity to throw all sorts of shapes and even more banter.
Anyone who has attended Ramblin' Roots Revue at this venue would likely recognise most of the next band. In fact, The Kynd resembles an Americana supergroup with brother Danny and Tristain Tipping on guitar and bass, living legend F. Scott Kenny on drums, and Americana Music Association award-winner Thomas Collison on keys. It turns out that the Tipping twins first showcased their talent and love of double denim in The Kynd in the '90s. Singer Paul King practically method acted the Britpop assignment with 'mid 90s-nasal' vocal, tambourine, and even a megaphone.
The Institutes followed suit with a particularly retro-inspired look and sound including yellow-lensed sunglasses, significant sideburns, and an egg shaker.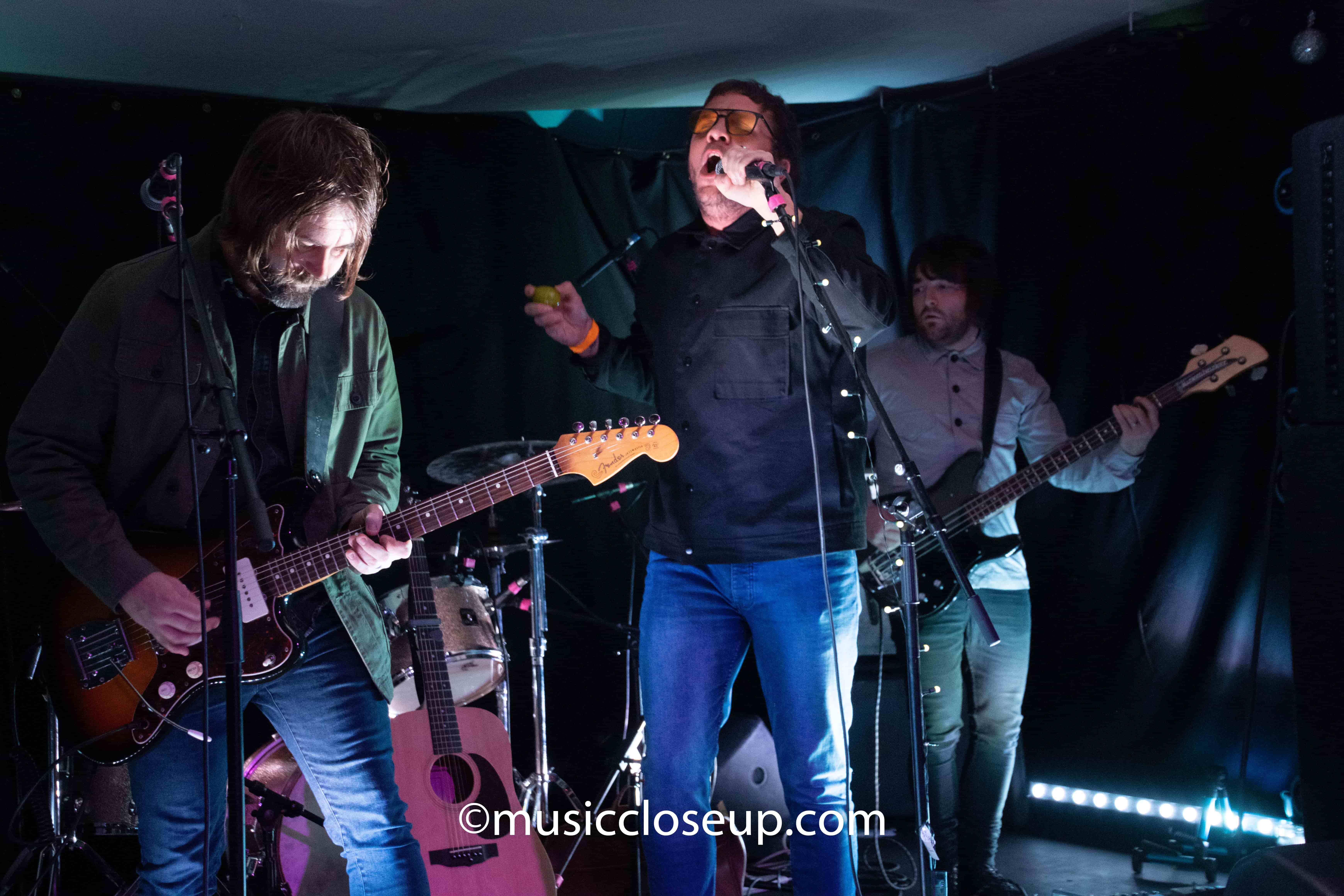 Thousand Yard Stare were active in the early 90s, signed to Polydor. Here, they owned the big stage, basking in the crowd reaction during extended solos. Triple Blind's singer reappeared to take up bass duties for them.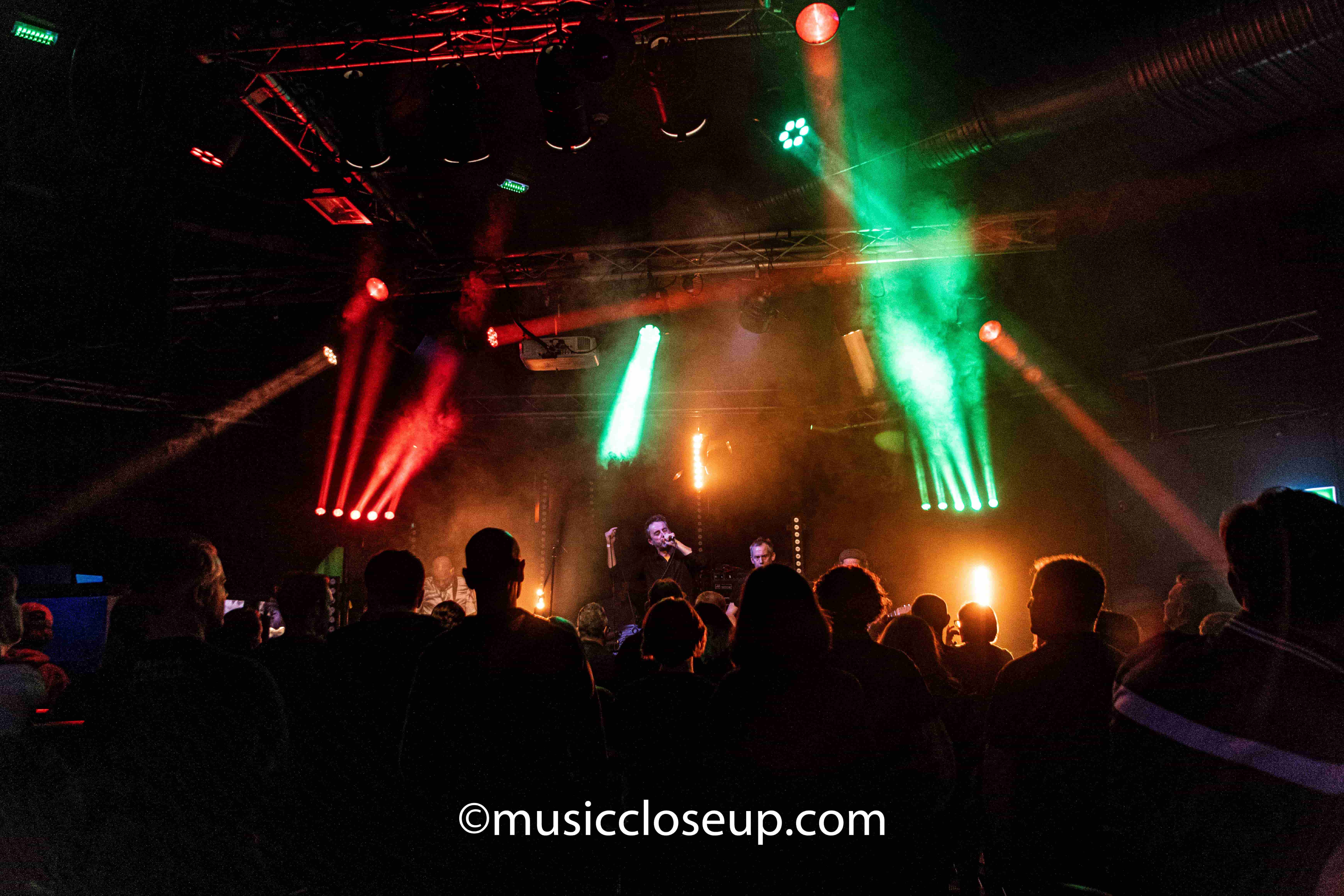 The Real People were instrumental to the sound of the 90s, given their support of, influence on, and purportedly co-writers for early Oasis. Chris and Tony Griffiths have since written hit songs for Cher, Ocean Colour Scene and Atomic Kitten. No wonder they enjoy cult status amongst indie music aficionados.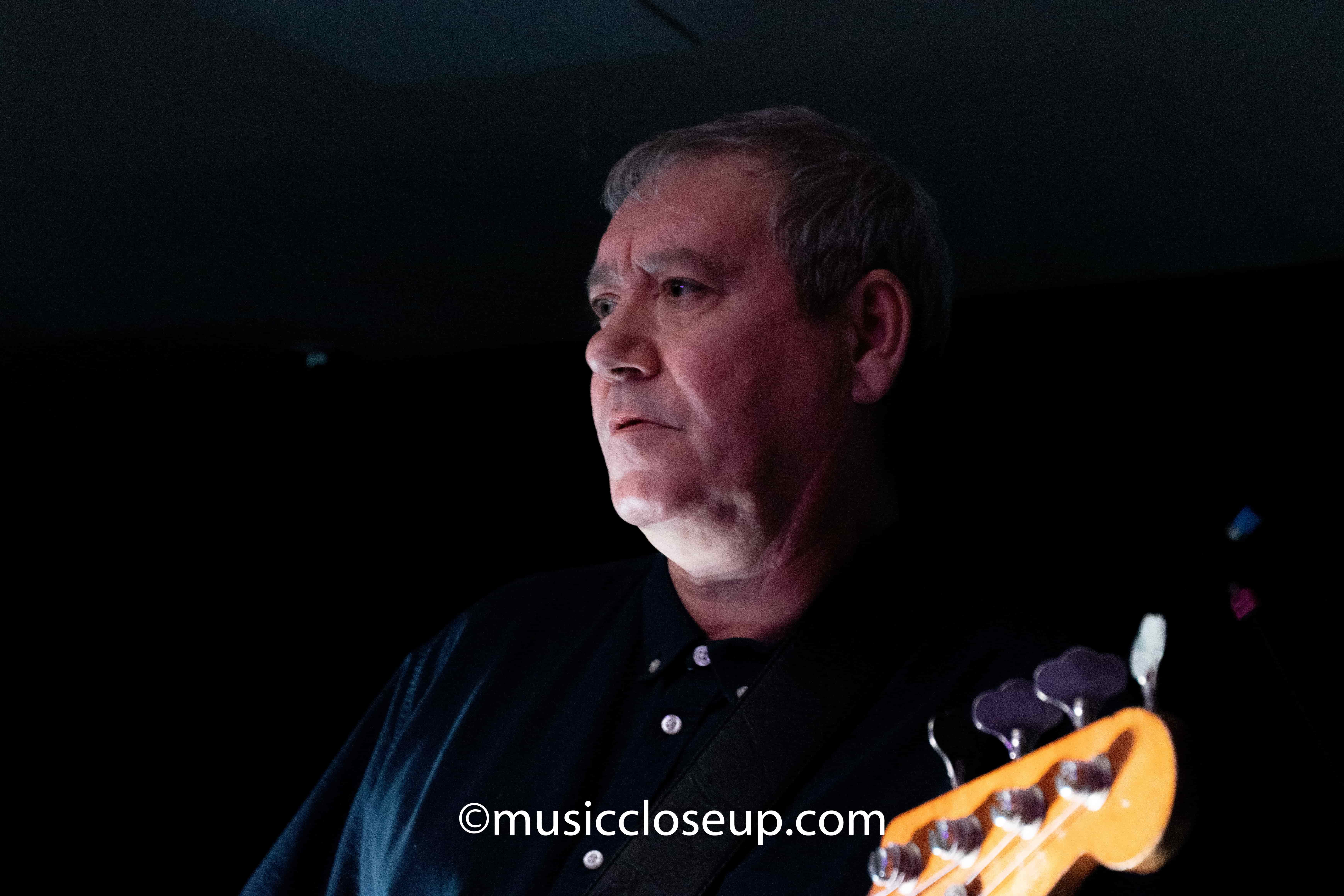 With this many bands, the headliner was on late, then there was another unexpected delay. Still, the crowd was clearly ramped up for Space. They were rewarded with the band's memorable chart hits and singer Tommy Scott's beguiling presence and incredible jumping ability.
If you'd like to experience the venue for yourself, you have plenty of options. COVID permitting, the 2022 edition of the Americana festival Ramblin' Roots Revue is April 22-24, 2022. If the Britpop vibe appeals to you in particular, Speakeasy Volume Two is planned for September 17 and 18, 2022.
Check out musiccloseup.com for more music news, reviews, and photography.