So, how has your Country Music Week been? Did you catch Twinnie on Channel 4's Sunday Brunch, or the plethora of performances and interviews across Chris Country Radio, Country Hits Radio, Facebook and Instagram?
On Sunday October 25 there's just time to catch the last few Country Music Week events as long – as you're quick!
At 5:30 PM GMT today (Sunday, October 25) Kyle Daniel will be performing in session on Facebook Live.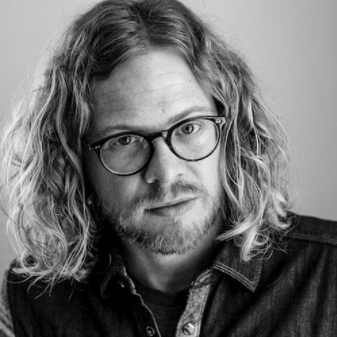 At 6:00 PM on the same evening, there's a stellar showcase over on Curb Records' YouTube channel. The premiere will feature Lee Brice, Rodney Atkins, Mo Pitney, Ruthie Collins, American Young, Jackson Michaelson, and Tim Dugger. What a line up if contemporary country has your heart!
If you're just getting in to the genre, you're in luck as you'll get to see one of the hottest stars around; Lee Brice recently finished a 3 week run at the top of the prestigious Country Airplay chart. If you like what you see, you're in luck; Brice is due to tour the UK in 2021.
Finally, the Country Music Week organisers may well have left the best 'til last. Country Music Week ends with a special zoom event with legendary broadcaster Bob Harris at 8:30 PM Sunday October 25 on Zoom. Sign up here for free to get the log in details.
From his days presenting the Old Grey Whistle Test to his recent whole-hearted support for UK country musicians, Harris will be sure to have amazing stories to tell from his 50 years in broadcasting.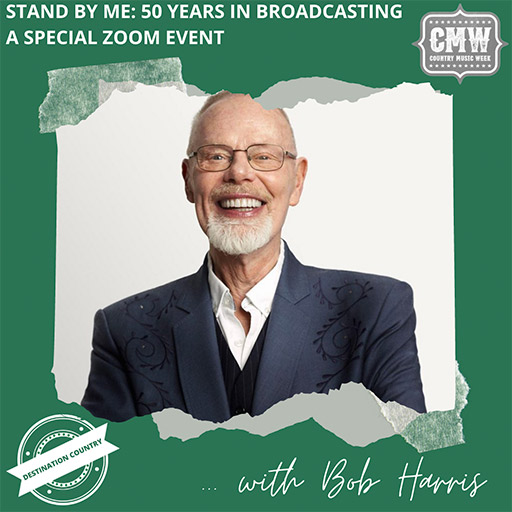 From a lifetime in music to just starting out as a band: Track45 are thrilled at how this week went for them. Their Country Music Week session was their their first ever public live-streamed performance; imagine getting to debut alongside The Shires, Granger Smith, Elvie Shane, and LOCASH! It came just a day after the release of their EP Small Town.
The Mississippi siblings found success on their own first. They worked writing two songs a day until their persistence paid off with publishing deals, allowing them to write for acts like Justin Timberlake, Lee Brice, and Lauren Alaina. Yep, Ben co-write One Of Them Girls, the song that we featured above!