Sea Fever is a collective with an enviable pedigree:
Iwan Gronow (Haven, Johnny Marr): vocals and guitars
Beth Cassidy (Section 25): vocals
Tom Chapman (New Order): bass, guitars, synths and programming
Phil Cunningham (Marion, New Order): guitars
Elliot Barlow: drums and beats
The band explained: "We'd wanted to work with each other for ages, so when we finally sat down in the studio, the band just seemed to come together naturally. It felt like we were really free to explore the kinds of music that have always inspired us."
Their debut record, Folding Lines, synthesises the band members' influences and pedigrees. There are hints of 80s New York dance music, spaghetti Western sounds, electronic, and dark escapism.
The band has recently announced rescheduled date at MASH in Macclesfield (December 17, 2021). There's also a new show at Aatma in Manchester on December 18, 2021.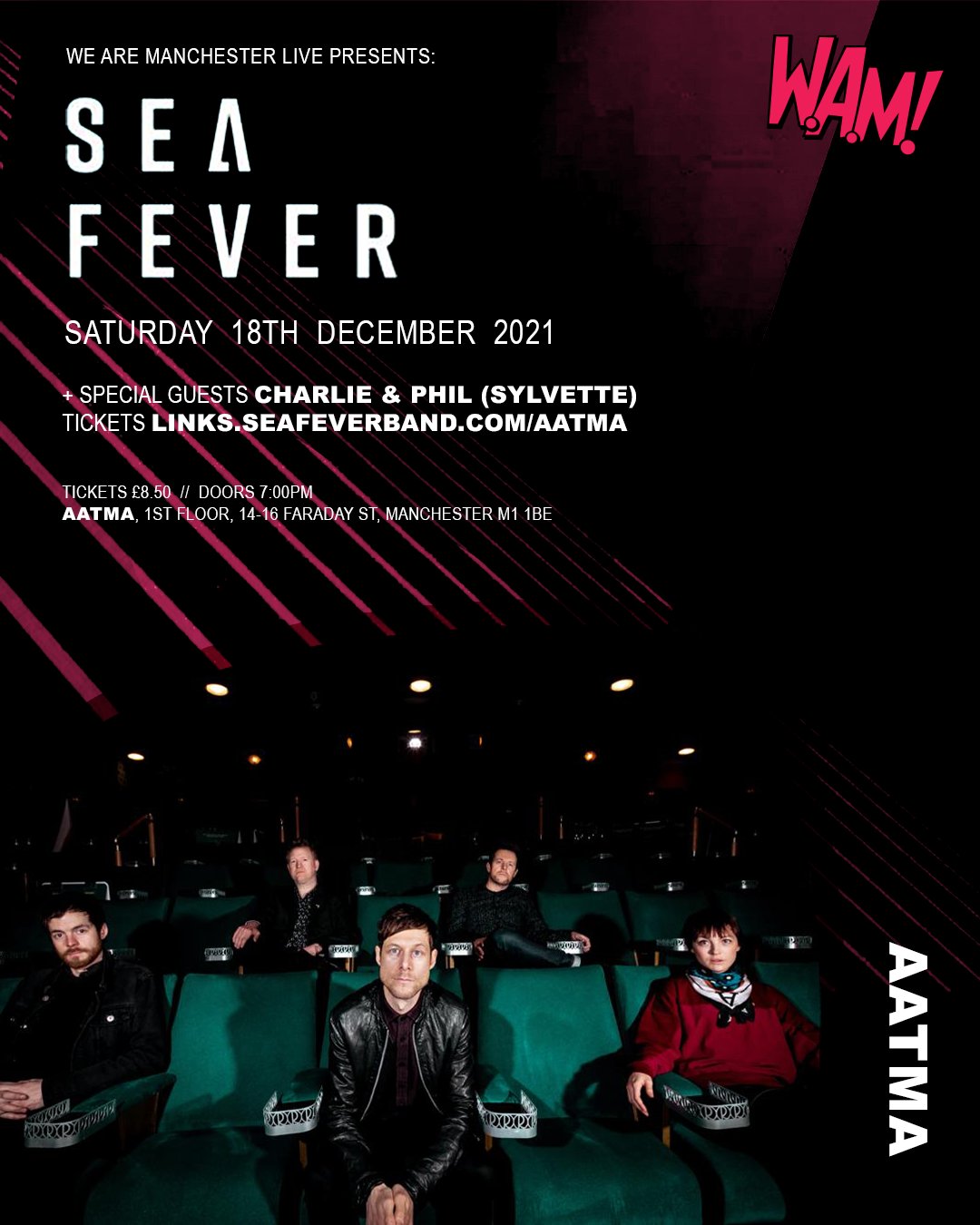 Folding Lines by Sea Fever is out now on the band's label, Sea Fever.
Check out musiccloseup.com for more music news and reviews.