Grammy nominees Brothers Osborne have released their new single and album, both named Skeletons, in time for Halloween.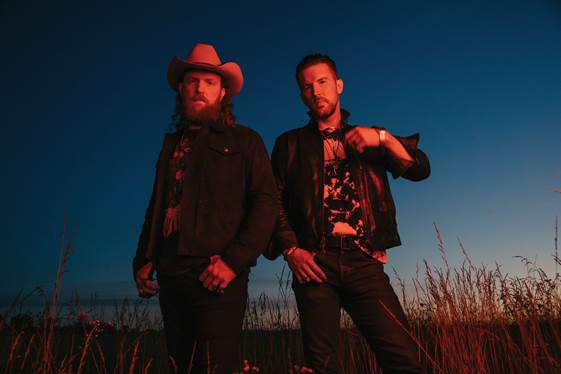 The single is deliciously deep and atmospheric, with a decidedly Southern Gothic Americana vibe to their country sound.
The brothers' third album has followed the every two year pattern set by their debut (Pawn Shop, 2016) and sophomore (Port Saint Joe, 2018) releases.
They've got a good shot of further Grammy nominees for the latest record, if their track record of six previous nominations is anything to go by.
All being well, they're due to tour on the UK in May 2021. Check their website for dates and the latest news.
Skeletons is out now on Snakefarm Records.